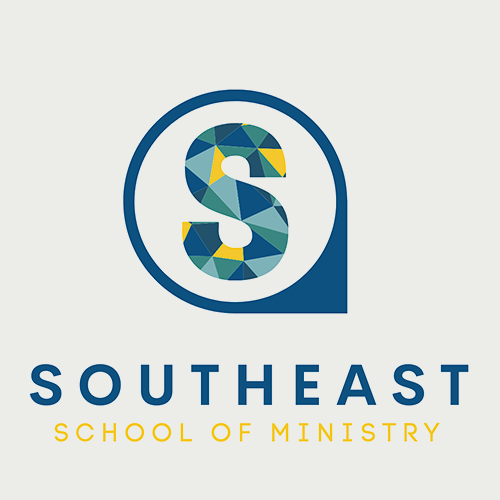 SESOM's mission is to equip and launch a generation of leaders with confidence in their God-designed calling to engage in the Great Commission wherever that calling takes them. We believe in the promise in Ezekiel 34:29 that God will make our "land famous for its crops." Not only does that include a harvest of churches and new believers, but also, specifically, young leaders who have grown in the fields of our local churches. Our region's mission includes making disciples and developing leaders. We are determined to do all we can to assist our churches in those areas of mission as it relates to young leaders. Rather than looking to other fields for prospective leaders, we choose to grow our own within our own fields believing God will make our land famous for the crops of new leaders. We will utilize our own pastors and experienced Open Bible leaders to lead classes, provide mentorship, and to expose a new generation to practical ministry skills that apply to any setting.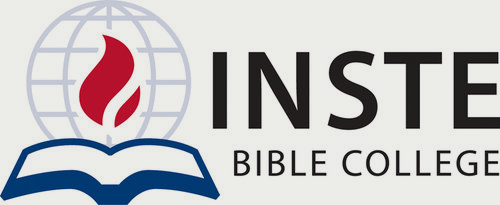 INSTE Global Bible College is our "in your church" or online Bible College. You can bring a Bible College experience right to your church. INSTE is currently going through the process of accreditation with the Association for Biblical Higher Education (ABHE), a national accrediting agency for Christian colleges and universities that is also recognized by the U.S. Department of Education. Although the Bachelor's programs will not be available until full accreditation is reinstituted, all certificate programs are offered via small groups or online.

New Hope Christian College is Open Bible Churches traditional on campus Bible College. NHCC is nationally accredited by the Association of Biblical Higher Education (ABHE), the oldest Bible college accreditation agency in the United States, specializing in the biblical ministry formation and professional leadership education. It is officially recognized by the Council for Higher Education Accreditation (CHEA) and the U.S. Department of Education. It is also one of the eight regional associations that make up the International Council for Evangelical Theological Education (ICETE), representing North America.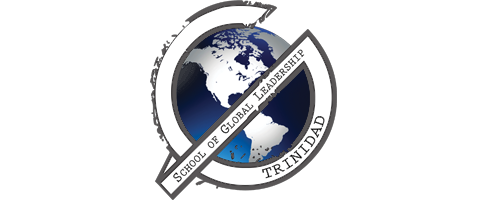 SGL-Trinidad is a Missions Training School which trains people to have God's heart for the world and God's heart for people. SGL provides a cross-cultural, hands-on, learning and living environment that helps students move toward leadership roles around the world. SGL hosts short-term missions teams. These teams get experience with hands on ministry as well as an understanding of basic missions principles. Missions trips are about sharing the love of Jesus and serving people who do not know Him or need a better understanding of Him.