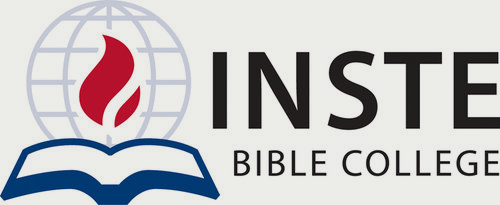 INSTE Global Bible College is our "in your church" or online Bible College. You can bring a Bible College experience right to your church. INSTE is currently going through the process of accreditation with the Association for Biblical Higher Education (ABHE), a national accrediting agency for Christian colleges and universities that is also recognized by the U.S. Department of Education. Although the Bachelor's programs will not be available until full accreditation is reinstituted, all certificate programs are offered via small groups or online.

New Hope Christian College is Open Bible Churches traditional on campus Bible College. NHCC is nationally accredited by the Association of Biblical Higher Education (ABHE), the oldest Bible college accreditation agency in the United States, specializing in the biblical ministry formation and professional leadership education. It is officially recognized by the Council for Higher Education Accreditation (CHEA) and the U.S. Department of Education. It is also one of the eight regional associations that make up the International Council for Evangelical Theological Education (ICETE), representing North America.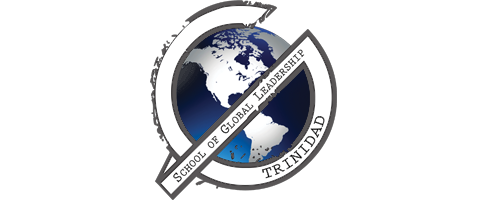 SGL-Trinidad is a Missions Training School which trains people to have God's heart for the world and God's heart for people. SGL provides a cross-cultural, hands-on, learning and living environment that helps students move toward leadership roles around the world. SGL hosts short-term missions teams. These teams get experience with hands on ministry as well as an understanding of basic missions principles. Missions trips are about sharing the love of Jesus and serving people who do not know Him or need a better understanding of Him.